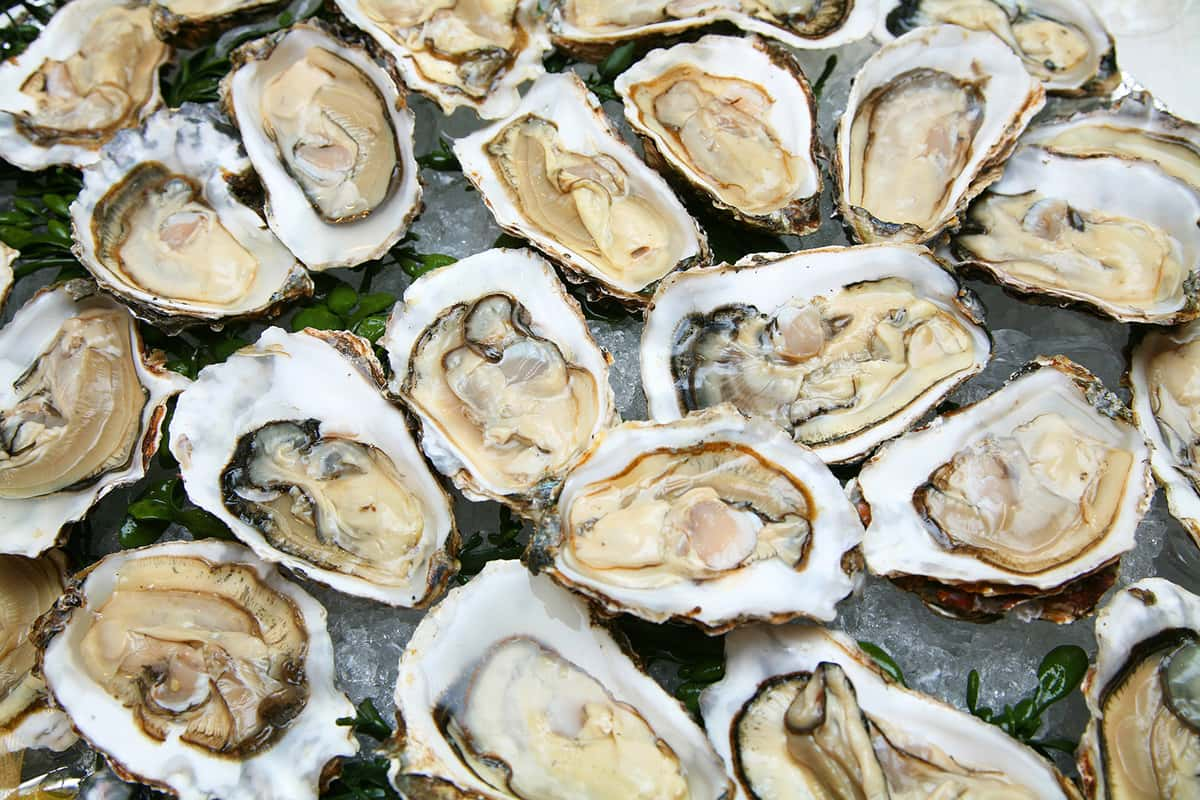 Private Events
Experience Our New Private Room!
Last year we renovated the second floor of the dining area and created a second-full service bar and dining area for private functions and overflow from our downstairs seating area. What most people do not know (but now you do!) is that this room is available for your own private party. We would be happy to cater your event with our normal menu items or plan special menus just for you. Birthdays, weddings, anniversaries, reunions—just about any gathering you can think of can be held in our upstairs space which holds up to 70 people. We can even help you decorate. The view is fantastic at the wharf so while the room is great, come for the food and the view.
Ready? Please give us a call to book your next event.